Today's shop, chosen at random to be featured, is
Celebrations Paperie
!

The creativity behind the shop is Susan and the 'aisles' are stocked with digital files of invitations, birth announcements, and all sorts of party goodies. She'll have the entire store on sale starting July 12th - you get 15% off your purchase with coupon code CIJ15.
Her creations are absolutely adorable. Here are some of my favorites: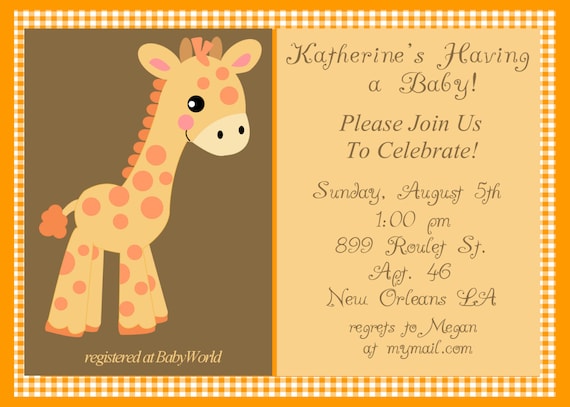 Baby Giraffe Shower Invitations
Just look at that giraffe! How CUTE! You can get a file that's just the invitations or you can get a set with the invitations and matching thank you cards...and why on earth would you choose to not do that?? That giraffe is so cute, I almost want to frame him myself.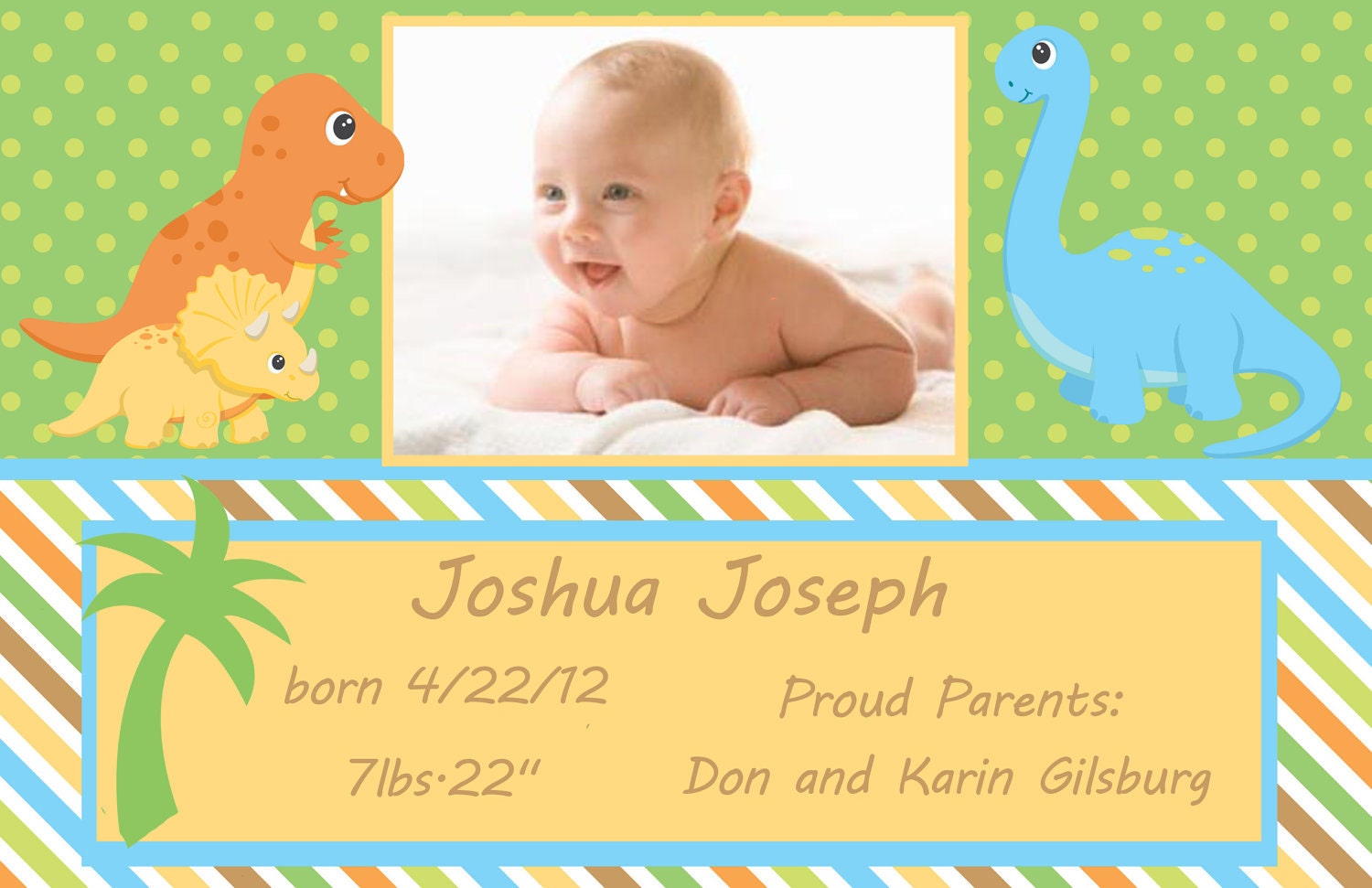 Baby Dino Birth Announcement
Then when the little bundle of joy gets here, you can tell everyone with these adorable baby dinosaur announcements. Wish these were around when my Kieran was born...they're great!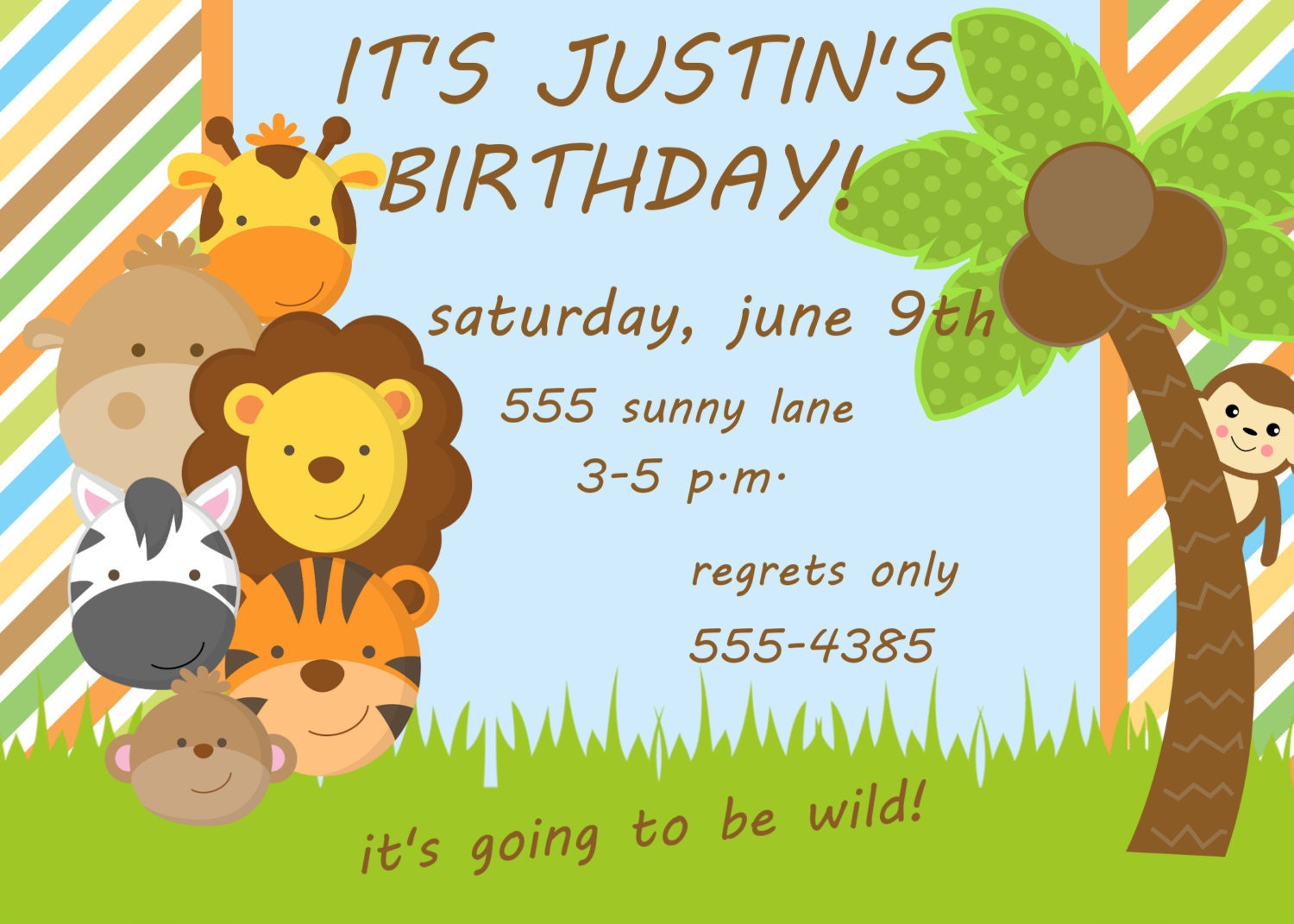 Jungle Birthday Party Invitation
Fast forward a year (or two) and then the whole jungle can invite guests to your little one's birthday party! Can you tell I'm a sucker for animals? Not to mention my joy at finding items that aren't covered in pink and ruffles??
So, to summarize today's shop of the day:
Celebrations Paperie
Invitations, thank yous, and party accessories
Entire store 15% off with coupon code CIJ15, starting July 12th
Go, shop, find pretty things, and tell Susan that Caffeinated Papercuts sent you! <3
Please note: I have not received compensation in any way to write about this shop. All views are my own personal ones and not from a script. I'm just that opinionated.